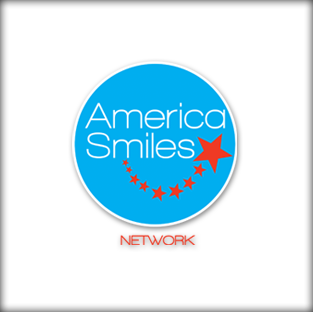 The AmericaSmiles® Network is a Marketing and Technology Services Organization dedicated to strengthening the Dental Lab Industry. AmericaSmiles® was founded more than a decade ago and our mission has been supporting dental labs ever since.
Labs who join the AmericaSmiles® Network find new tools and resources available to help them better run their business, and provide added-value services and benefits to their dentists. The programs deliver real, tangible value by adding patients, reducing costs, and increasing the quality of the products and services offered.
The AmericaSmiles® Network is a division of United Dental Resources Corporation.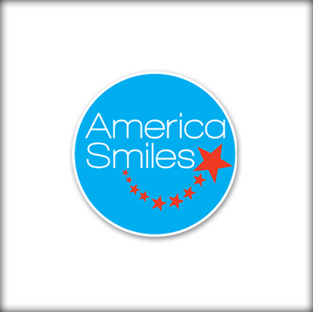 Americasmiles.com is the National Directory for the On-Line Patient Referral Network operated by United Dental Resources Corporation and The AmericaSmiles Network. Over 15 years ago, the AmericaSmiles Network developed one of the first on-line patient referral networks and began offering patients a new way to find dentists. Since then, AmericaSmiles has grown to be one of the countries largest dental lab industry networks and continues to offer dentists access to the patient referral network through our local dental labs. The AmericaSmiles Network manages AmericaSmiles.com, FindACosmeticDentist.com and nearly 1,000 additional localized on-line patient referral sites such as ChicagoSmiles.net and LosAngelesSmiles.net to help patients find a dentist in their area. Patients can utilize the AmericaSmiles patient referral services free-of-charge and without registration. Dentists do NOT pay to be listed on the sites, though Speciality listings and "featured dentists" may have paid a fee to be identified as such. Patients should review our Terms and Conditions and Privacy Statement for further information about using the AmericaSmiles patient referral services.
The AmericaSmiles® Network is a division of United Dental Resources Corporation.
AMS Dental Technologies, Inc. (AMSDTI) was launched in 2010 to be the
Exclusive and Certified Dental Design and Milling Centers
of the 
AmericaSmiles Network
, a national network of dental labs joined together by their desire to provide high quality, digital dentistry solutions to their customers. AMSDTI offers high quality AND affordable zirconia copings, full-contour zirconia crowns, e.max, custom titanium abutments and bars. As a membership-sponsored milling center, we are held to a high standard for quality, reliability and service. In addition, since the entire AmericaSmiles family exists to support dental labs and help improve their business, providing a competitive price is a must. Two-Day shipping is included with every case. AMSDTI is also an associate member of the 
American Cosmetic Dental Lab Association
 and participated in the
ACDLACertified program
.  This program offers ACDLA members and a way to easily supply their dentists with certified information about the materials utilized to supply permanent Restorations and a Restoration warranty program backed by the AmericaSmiles Network.
AMS Dental Technologies, Inc. is a division of United Dental Resources Corporation.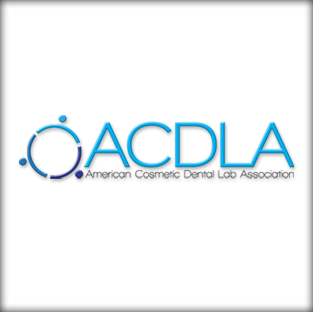 The American Cosmetic Dental Lab Association exists to support the growth and development of the Dental Lab industry. Our mission is to provide the Dental Lab owner with real and tangible resources to help them make the most of their career in the dental lab industry. We seek to benefit individual labs that have placed their trust and confidence in us; to provide relevant and effective marketing systems that aid and assist them in gaining market share; to provide management tools and education that foster growth and prosperity for their dental lab. In order to accomplish these objectives, we provide information on lab management, sales and marketing, and technology. We seek to establish and maintain group buying programs to help our association members become more competitive and profitable. We hire and train creative and knowledgeable personnel to assist labs in making the most of their decision to pursue business ownership in the dental lab industry.
The American Cosmetic Dental Lab Association is a division of United Dental Resources Corporation.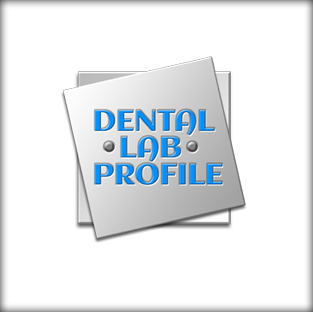 Dental Lab Profile is a National Dental Lab Directory Where Dentists Find A Dental Laboratory That Fits Their Needs. Our Dental Lab Network directory provides business professionals with both a valuable online resource to research dental laboratories, while at the same time affording laboratories and their owners a highly visible platform from which to display the strength of their dental labs.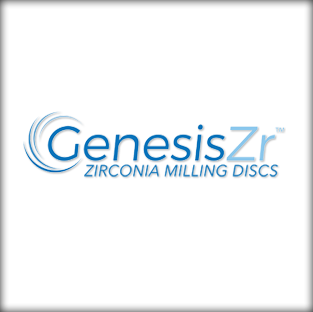 GenesisZr® Zirconia Milling Discs by United Dental Resources. Designed by Labs for Labs, the GenesisZr® Zirconia Milling brand delivers on the AmericaSmiles promise to provide high quality products and services that allow you to grow your business and flourish in a highly competitive environment. Our videos and instructions are designed to make your transition simple, and we'll help set you up for success with our introductory packages. The AmericaSmiles® Network of dental labs uses the GenesisZr® product daily and our exclusive milling center, AMS Dental Technologies, is one of our primary customers, so we know what it takes to proudly and confidently deliver a beautiful product every time.  It's time to stop buying product from companies that compete against you, and time to see how great your crowns and bridges can look.
Look over our details and then contact us to see how easy it is to get started with GenesisZr® and AmericaSmiles.